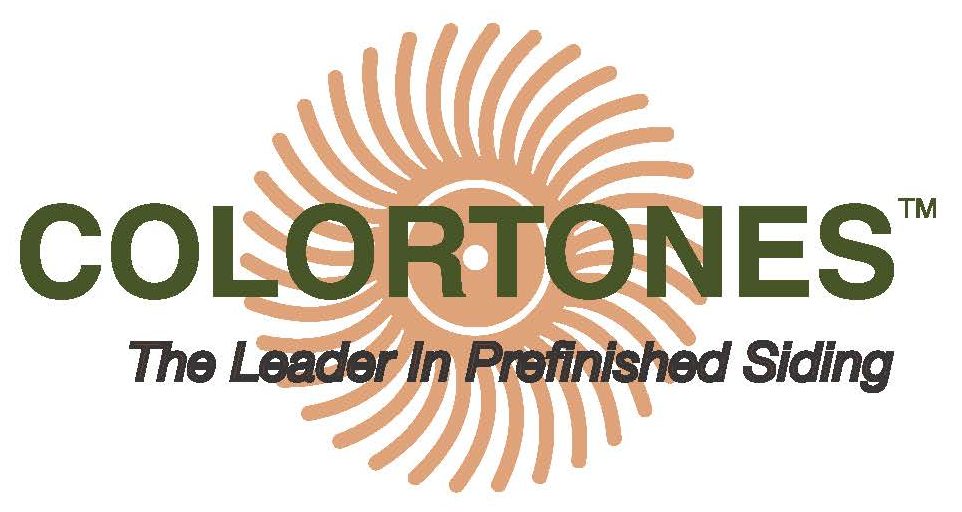 Coating Options for
Wood Products
Clear Stains
Semi-transparent Stains
Semi-solid Stains
Solid Stains
Clear Stains
These stains are specially formulated with a unique blend of resin and oil to provide superior natural finish for bare wood. The stain accents the beauty of natural wood and provides protection against the damaging effects of moisture, helping guard the wood against warping, checking, and mildew.
Life Expectancy: 1-3 years, no finish warranty
Semi-transparent Stains
Semi-solid Stains
Solid Stains
More Information About Coating Options
Our life expectancy timelines provide a realistic expectation of how long a finish might last. The life expectancy of a finish is highly dependent on type and degree of exposure to external/environmental factors. These timelines are NOT warranties.
Oil vs. Water Based Coatings
Most stains are available in both oil and water-based products. We provide either type (only water-based products are used on fiber cement). The Western Red Cedar Lumber Association recommends oil based stains and primers, which is our default product of choice for wood.
If water based stain is desired, two coats are typically required versus one coat of the same product in oil. This is because oil stains penetrate much better than water based counterparts.
We specialize in custom colors. Choose from the color palette of any paint brand and we can match it with solid color stain or paint. Have a special color in mind? Provide a sample and we can do that too.
While transparent and semi-transparent colors are more difficult to custom match, we use the most popular brands including Cabot, Sherwin Williams, an PPG. 
Manufacturer warranties are available for many of the finishes we offer. Copies of warranties are included with your order. 
READ WARRANTIES CAREFULLY. Warranties require registration and may require periodic maintenance.