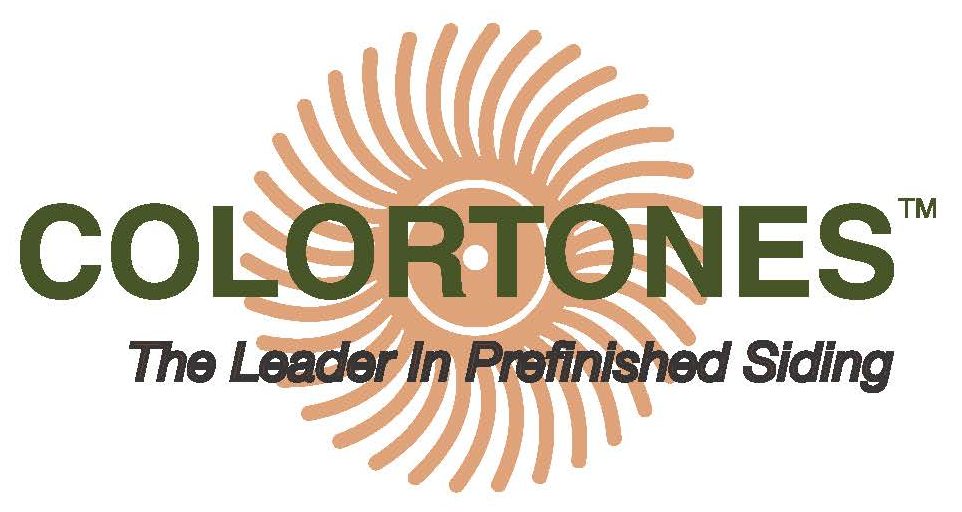 Colortones Interiors offers a wide variety of products and finishes for interior products. Whether painting or staining, finishing interior trim work typically creates headaches for a builder or homeowner. If the smell doesn't do it, it is the time it takes to do the multiple steps of priming, staining, sanding and painting to get a premier result. Colortones Interiors removes all the hassle with prefinished material that is easily installed, with no additional work involved.
Pick Your Interior Product
Trim adds depth, detail and richness to a room from baseboards to casings; crown moldings to railings. Trim is an integral design element for any home.
At Carolina Colortones, we believe in maintaining the wood's integrity from the moment it is delivered to our lumber yard. Every piece is stored under our roof on concrete floors so it is never exposed to the sun or rain while in our hands.
Prefinished Tongue and Groove Paneling
Our expertise and high quality interior products are also available for your interior projects.
Choose from our standard pallet of colors on 1 x 8 or 1 x 6 T&G pine paneling. These quality finishes are furniture grade and include our exclusive, low V.O.C. clear coat for durability and color protection.
Custom Finishing
Looking for another species of wood (cedar, fir, yellow pine, cypress, etc.) and/or a more custom color? Want to match a flooring, cabinet or interior door color? Send us a sample and we can match it!
Carolina Colortones uses SW Woodclassics and Minimax stains for most products.
Species
White Pine is the most common interior paneling product and is both economical and durable for interior use. Finishes penetrate very well on this softwood product. White pine knot sizes vary from pinhole to tennis ball size. This wood has a medium waste factor.
Spruce is very popular for its consistent color and smaller tight knots. Slightly more stable than white pine, spruce takes stain very well.
Red Cedar is great for clear Durathane to enhance the natural variance of western red cedar. Choose from a standard tight knot grade or a clear grade.
Also available: cypress, yellow pine, fir.
Van Technologies is a manufacturer of custom engineered industrial "Green" coatings with technical leadership in Waterborne and UV curable compositions currently sold under the GreenLight Coatings brand name.
12 Stock Colors
Custom Matching Available
Semi-Gloss, Satin and Matte Topcoat Sheens Available
Interior Only
Topcoat
• Hard/Durable Finish
• Excellent Water Resistance
• Excellent Chemical Resistance (cleaners)
• Excellent Clarity
• Very Good Non-Yellowing Properties
Stain
• Excellent Color Retention/Light Fastness
• Excellent Clarity
• Excellent Wood Response