Our Unique Prefinishing Process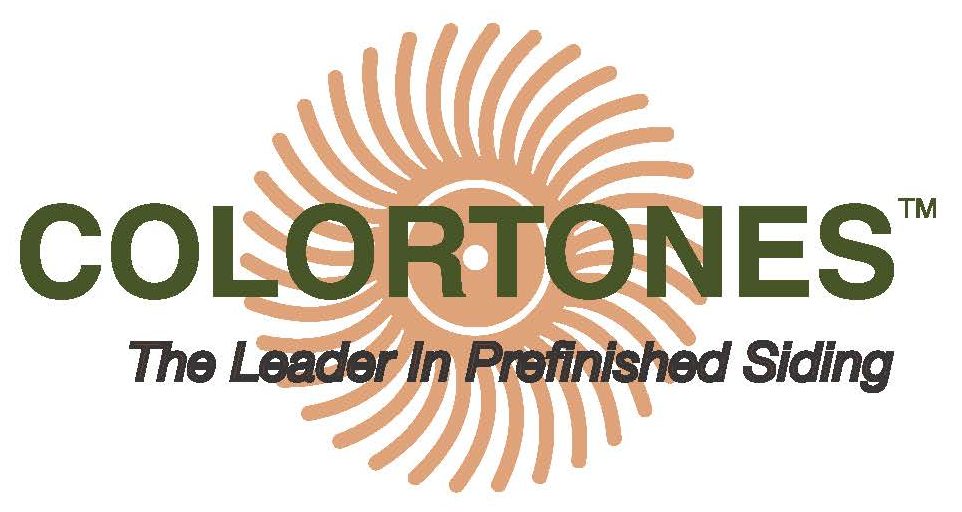 The Unique Colortones' Complete pre-finishing process produces a consistent, high quality finish.
The Colortones prefinishing process evenly covers every board to ensure consistent, high quality finishes on all material and to protect the life of the finish. This unique process is highly monitored to ensure the same mill thickness for every board. The advantage of prefinishing is that it eliminates onsite staining or painting which frequently results in unpleasant odors, uneven application, problems with shrink lines, lap marks, streaking and over-spraying.
1
All material is stored inside and away from the elements so that it is free of dust and debris. Prior to pre-finishing, the material is brought to an ideal temperature.
2
Each board is hand fed into the ColortonesComplete prefinisher. As the board runs through the machine, it is covered with stain or paint. The high quality of the ColortonesComplete prefinishing process cannot be duplicated by human hands.
3
The "pinch and drive" rollers of the ColortonesComplete prefinishing machine evenly spread the appropriate amount of stain or paint onto each board. This process is the first step in providing an even coat on each board to protect the life of the finish.
4
Brushes and/or an air knife remove any excess stain or paint and ensure that all boards have the same recommended mill thickness and that the entire grain pattern and every crevice are filled with stain or paint. All the material is then dried at the same rate by either being sent through a special oven or placed on a rack to air-dry.